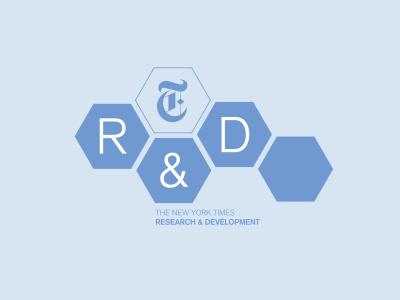 "Paper is dying, but it's just a device"
sagt
Nick Bilton
, an editor in the
New York Times research and development lab
.
Und weiter:
But don't all of those technology changes mean that newspapers will die?
Bilton thinks not, pointing out that in 1876 news accounts of the telephone predicted that concert halls and churches would be empty because of the new device, and a year later, predicted that the phonograph would kill the telephone and concerts, because people could choose when to listen.
"Newspapers and news organizations are not going anywhere,"
Bilton said.
Except onto your phone, e-book reader, laptop and maybe even your shower wall.

Via:
cyberjournalist.net
resp.
Wired Blog Epicenter: Times Techie Envisions the Future of News